Five Million Love Stories
On behalf of Clark County Clerk Lynn Marie Goya, the County Commission declared February 2022 as "Wedding Month." On February 20, 2022, the county issued its 5-millionth marriage license, which kicked off a series of year-long special events and promotions.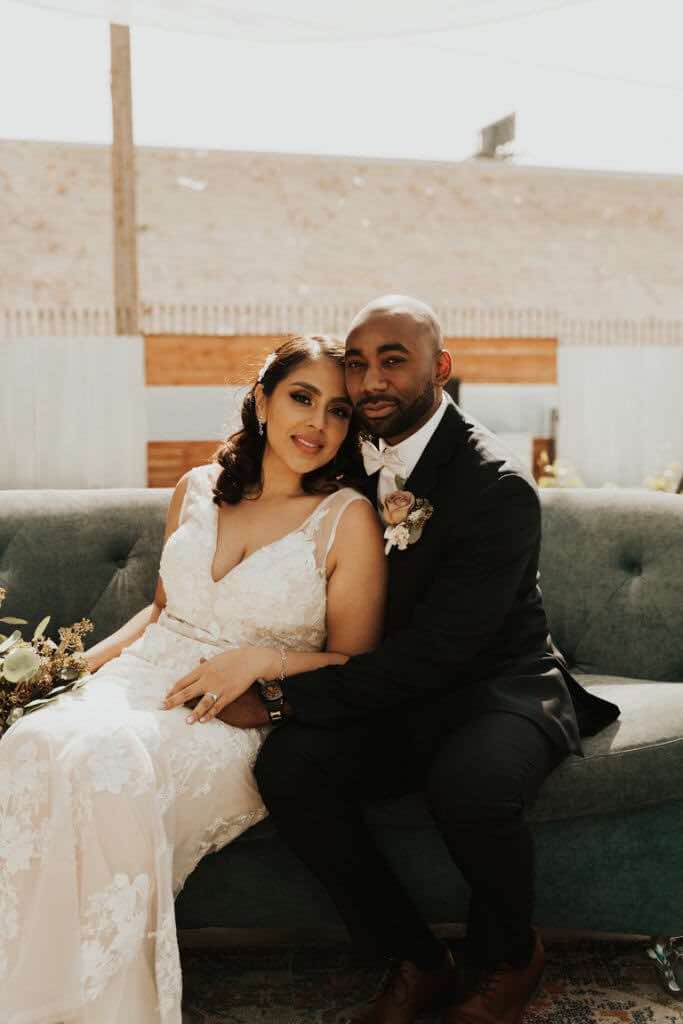 We love that you are getting married with us and we want to say THANK YOU! From the Strip to the Suburbs, Las Vegas has come together to create a variety of special offers for you to enjoy this February in celebration of Wedding Month! Enjoy everything we have to offer!
Say "I Do" • Eat • Sip • Play • See • Shop
How it works:
If you are a business and would like to sign up to offer our customers your services, please use this link
---
Relive Your Vegas Love Story
Did your "forever" happen here? If you are one of the five million or more couples that got married here, we want to hear from you. Upload a picture and share your Vegas love story. Visit the Five Million Love Stories page on the Las Vegas Convention and Visitors Authority (LVCVA) official Las Vegas website for more information.
---
Las Vegas Marries the Military
Las Vegas wants to honor our members of the U.S. Armed Forces (active-duty, guards/reserves, retired and veterans) by donating FREE wedding and vow renewal ceremonies and services on Thursday, November 10, 2022, with Las Vegas Marries the Military. The selected winners will be paired with participating wedding venues and vendors for a ceremony and day to remember!