For more Las Vegas wedding stories, tips and inspo, enjoy our articles and videos.
To be honest with you, I never really thought about getting married growing up. I come from a family of divorce, being raised by my dad and grandparents. And while I felt immense love on a daily basis, without an example at home I guess the thought of sharing my life with another person didn't come up much.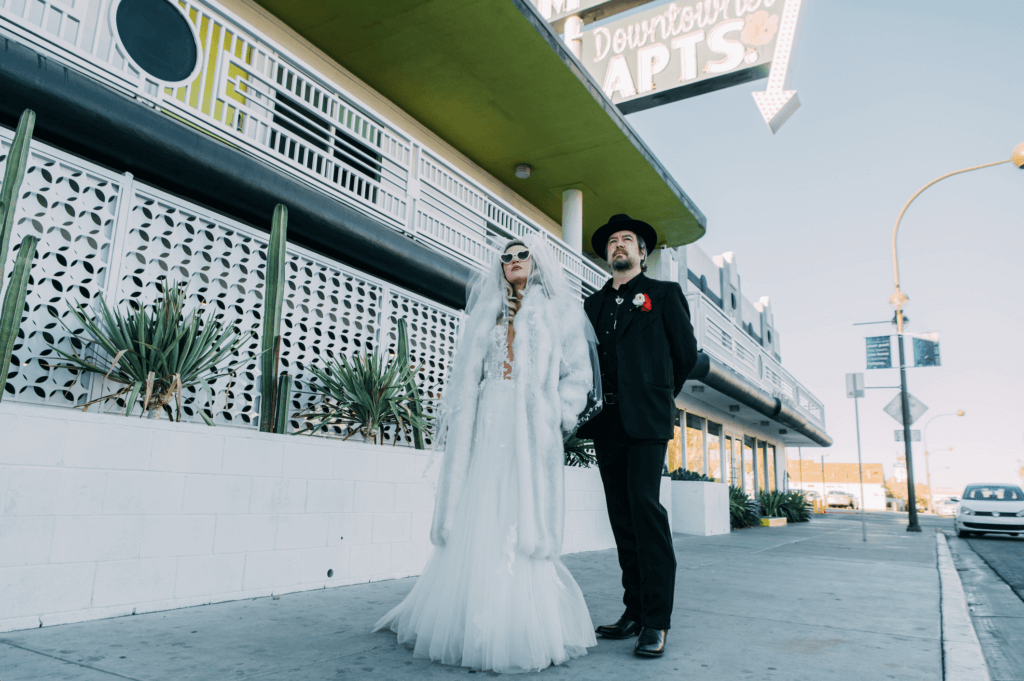 So as you can imagine, when the global pandemic somehow gifted me with randomly meeting the love of my life while we were both back home for quarantine, I didn't really know where to begin. I didn't even know what things I didn't know, because how would I know?
Luckily, with 17 years of events experience most of which have been in Las Vegas, things started to come together quite quickly – which is great considering I decided to plan my wedding in just a little over two months time. We got engaged on August 30, 2021 and set our big day to be November 21 of the same year. To many, that timeline seemed incredibly daunting, perhaps even insane. But when you live in a town like Las Vegas, things have a way of working out how you need them to. 
A Personalized Las Vegas Wedding Experience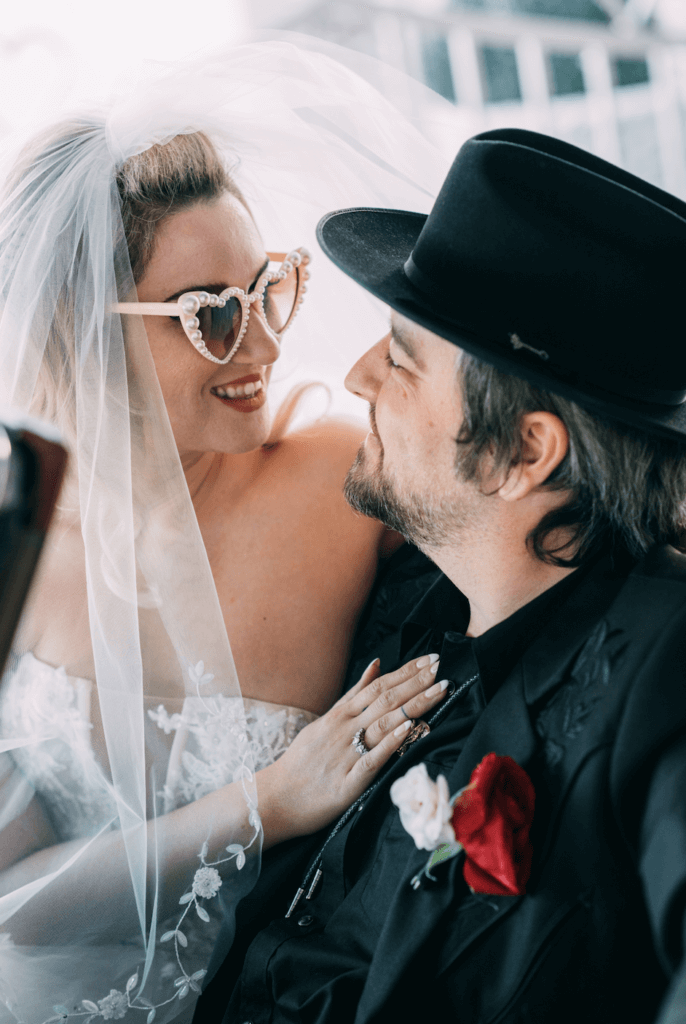 First of all, we knew we didn't want the typical wedding venue. We wanted something fun and easy with an appropriate amount of kitsch and an air of that classic Las Vegas pizazz. A place where we could still dress up and have a real ceremony, but that was incredibly intimate. We could share the "I Dos" with just the closest of kin and then have a big blowout party later on.
We ended up where so many other regular people and superstars have decided to exchange their vows… The Little White Wedding Chapel. You've seen it. Either in a movie or on TMZ or maybe your aunt renewed her vows there or your best friend came back home from spring break with a little extra hardware she picked up there. We discovered it's famous for a reason – because it was awesome. It was everything we could hope for when searching for an easy-breezy location with charm, glam and a little grit.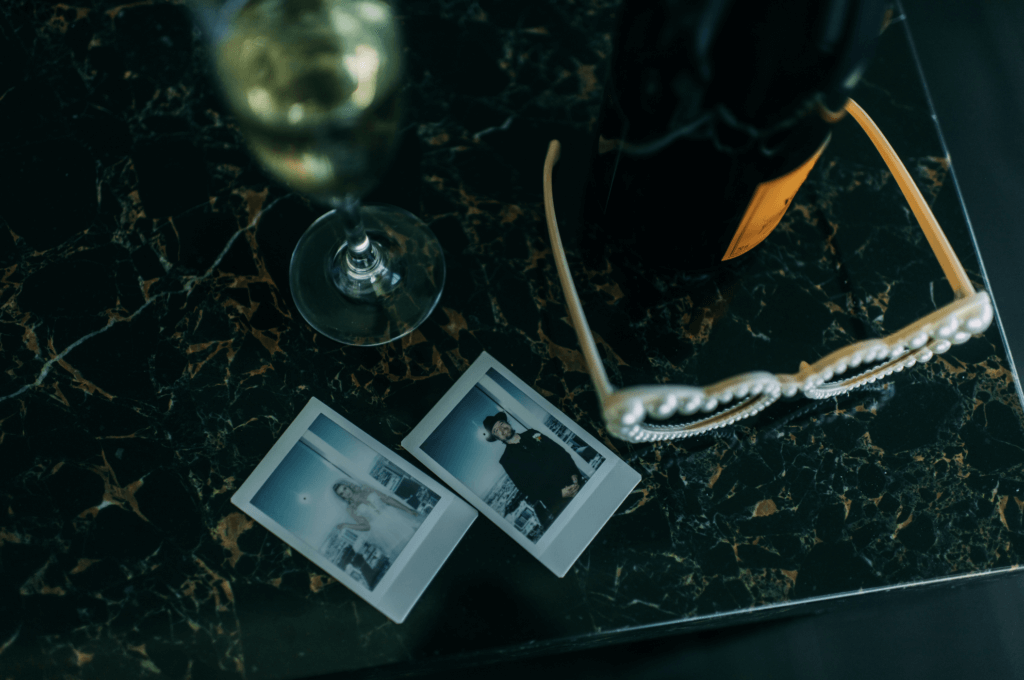 We were able to marry in the actual White Chapel on the date and time we wanted (because here, 2 months advance notice is PLENTY of time) with 18 of our loved ones. We kept it semi-traditional with a standard officiant who gave us the most heartfelt 5-minute ceremony that all of us raved about for days after. And we were in and out in all of about 30 minutes, married, in love, and greeting our guests who equally enjoyed the opportunity to sit in such a gem of a location.