Every bride wants to look like a movie star on her wedding day. But, what are some insider tricks that will ensure that wishes do come true? Curating the ideal wedding hair and makeup is a surefire way to create picture-perfect looks to capture for a lifetime to come.
Hair Do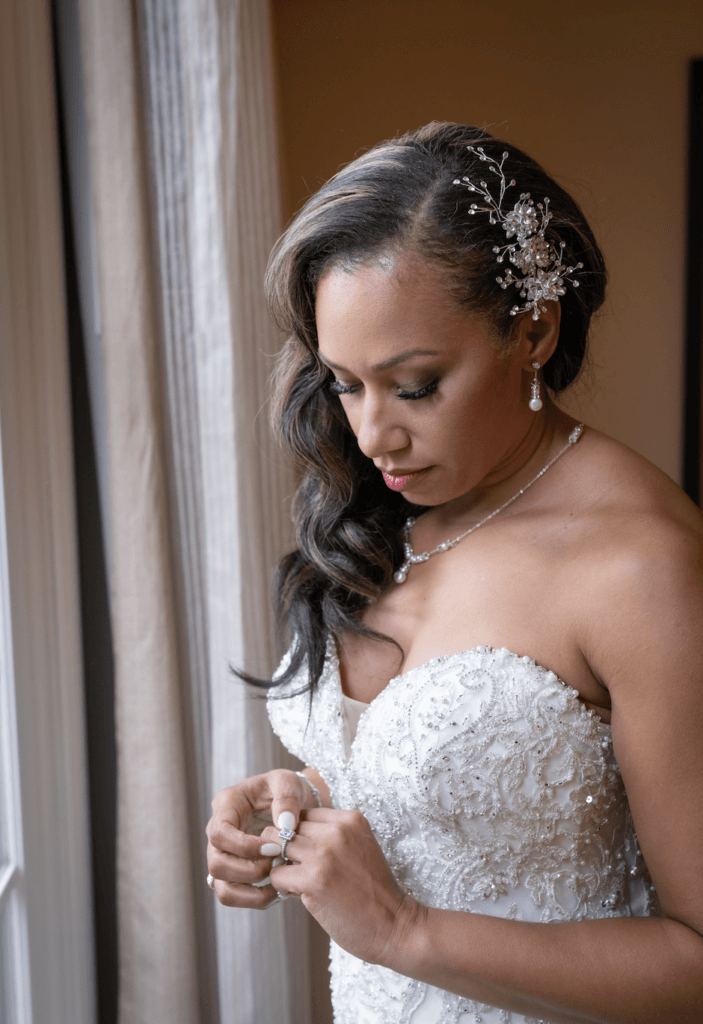 "When it comes to bridal hair," Rochelle Clayton, director of Wynn and Encore Salons stresses, "do a trial run with your stylist." In addition to a "hair rehearsal," Clayton advises the bride to bring her dress, pictures of hairstyles to discuss with the stylist and any accessories she might wear on her wedding day.
Hair Don't
Don't wash your hair on your wedding day, says Claude Baruk, whose Signature Full Service Salon is located in Fashion Show Mall. "Hair that is too clean doesn't hold up to an updo."
"Now is not the time to try a new dramatic look," advises Clayton. "Looking like your natural self is really important on the day of your wedding. The most beautiful brides are comfortable and exude confidence and grace in their natural beauty that's just enhanced by their stylist.
Makeup Do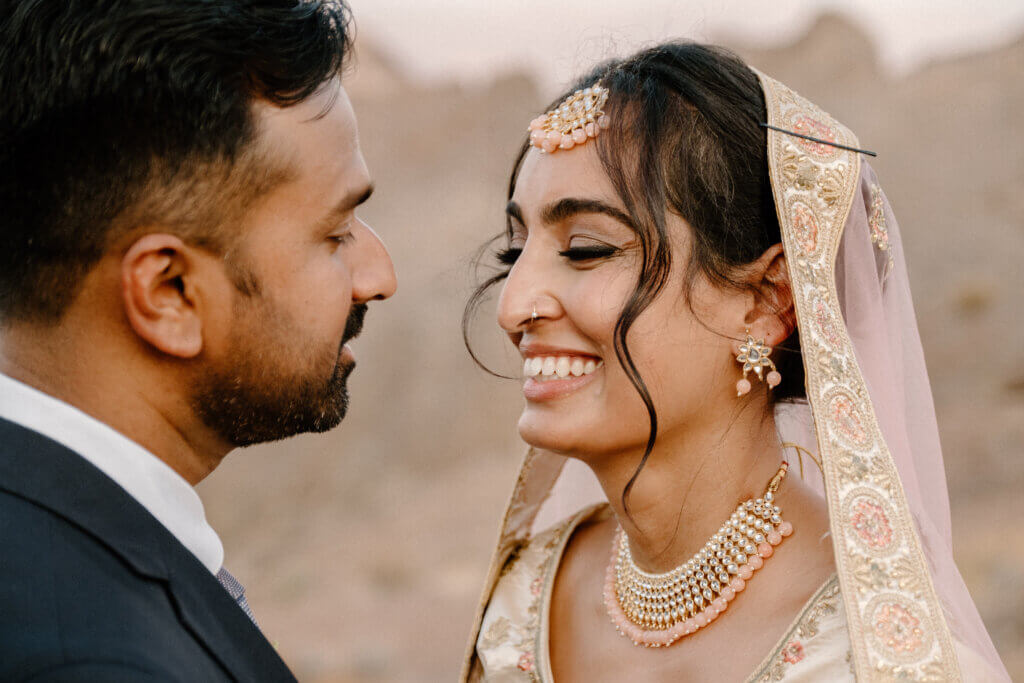 "Do book your Glam squad of stylists at the same time you book the venue," says Kim Katunis of Makeup by Kim. "The best pros are in demand — and you want plenty of time to try different options and get it just right."
Do ask your makeup artist for a touchup kit. Have them fill with lipstick and liner, blotting papers, powder, Q-tips and lash glue. This will ensure that as you walk down the aisle, your look is flawless.
Baruk agrees that on your wedding day, less is often more. "Whatever style you're after, do keep it simple. However, when we do something simple, it is always timeless and elegant. If your hairstylist and makeup artists are doing their jobs correctly, they listen to you, understand your style and advise you in a way that just adds a little sparkle to the real you," he says.
Makeup Don't
"Brides sometimes tend to follow trends instead of something timeless," Katunis says. While that might work for Instagram, trendy photo looks may not hold up in the same way in 20 years. "Aim for the classic style," she says. "Think, Hepburn and Princess Grace."
Explore the Best in Wedding Hair and Makeup
Share the glamour of perfect wedding hair and makeup from the big day. Five Million Love Stories is a celebration of Vegas wedding celebrations from decades past. Submit your story online today.