These days ditching the traditional style of a sit-down rehearsal dinner in favor of something more casual and fun, is a trend couples are loving.
"We did a pizza truck for our rehearsal dinner. It was very relaxed and fun and gave people the opportunity to socialize and be outside," says Meagan Drillinger, a travel writer who got married in June. Her affair was on a limited budget, and one that she and her husband David planned themselves. "I loved doing our rehearsal dinner this way because it was the exact elevated-casual vibe we were looking for. If you have a higher budget, you can also hire a mobile bar station. We thought about doing that, but instead we just had people serve themselves."
Ellie Durbin, founder of The Aisle Assistant, a virtual wedding planning agency, agrees with Drillinger on keeping the rehearsal dinner casual and fun.
"Generally, I love when a rehearsal dinner is more lowkey and casual than the wedding so everyone can relax and visit with one another," Durbin says. "This is also fun when the menu reflects the location."
Personalizing your Event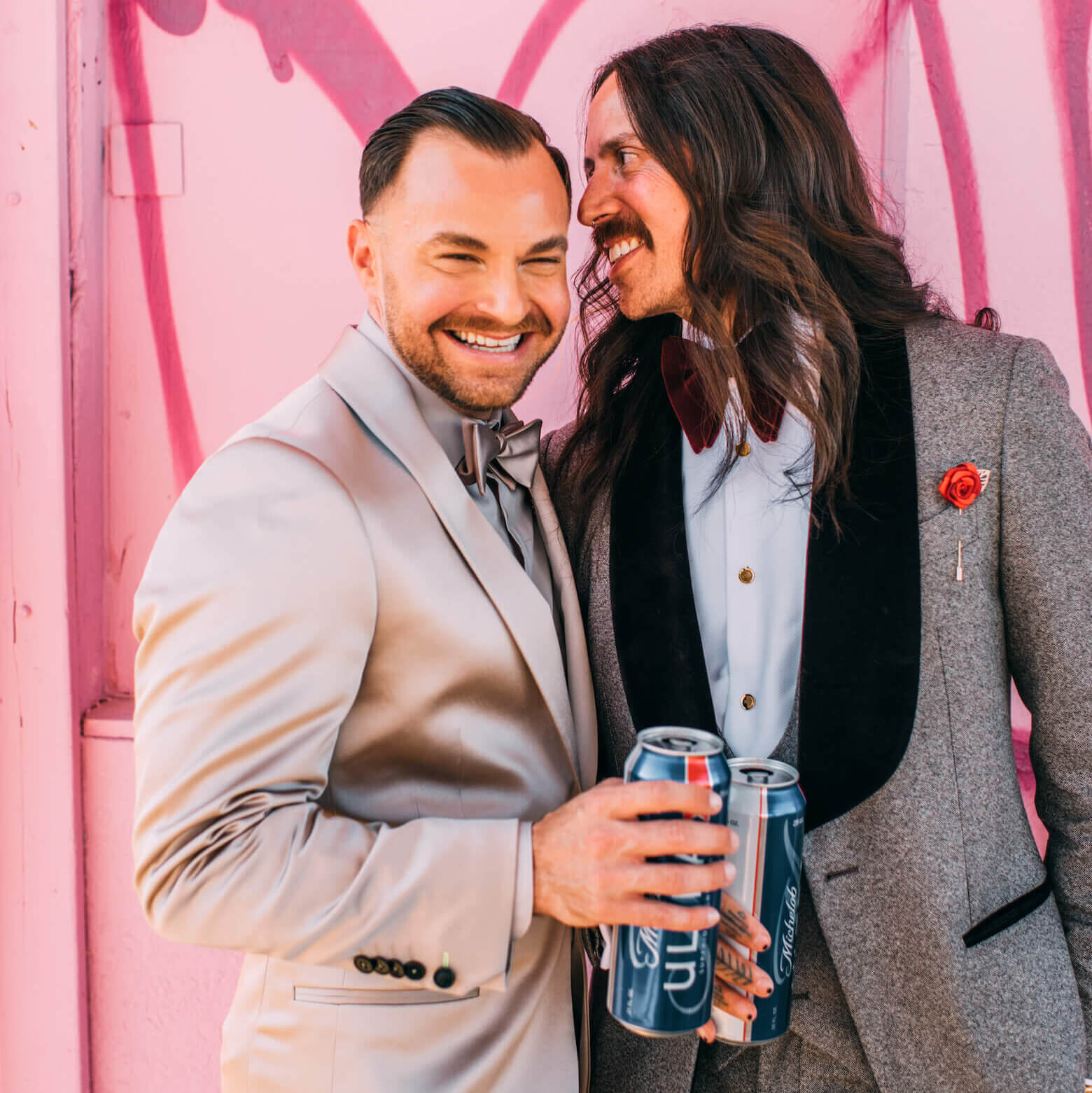 This is your special day, and you want it to be fun and very much about the vibe you and your partner live by. For instance, if you are inviting a lot of friends to your wedding, and your group has a particular activity they like to do, consider working it into the event.
"It is fun to include an activity like a baseball game, mini golf, or bowling in your rehearsal dinner plans," Durbin suggests.
Other ideas include renting out a pickleball court, taking a cooking class as a group, planning a group soccer game, or golfing followed by a casual meal at a brewery or a catered park picnic, where you can have a larger number of guests without a high price tag.
"Activities are a great way to engage your guests. It also allows you to include your guests' kids', who may not be invited to the wedding," says Amy Shack Egan, the founder of Modern Rebel, a nationally known wedding planning agency.
Suggest activities: Kamu Karaoke at The Venetian Resort, a game at Allegiant Stadium, a club tour with LA Epic Club Crawls
Think Outside the Box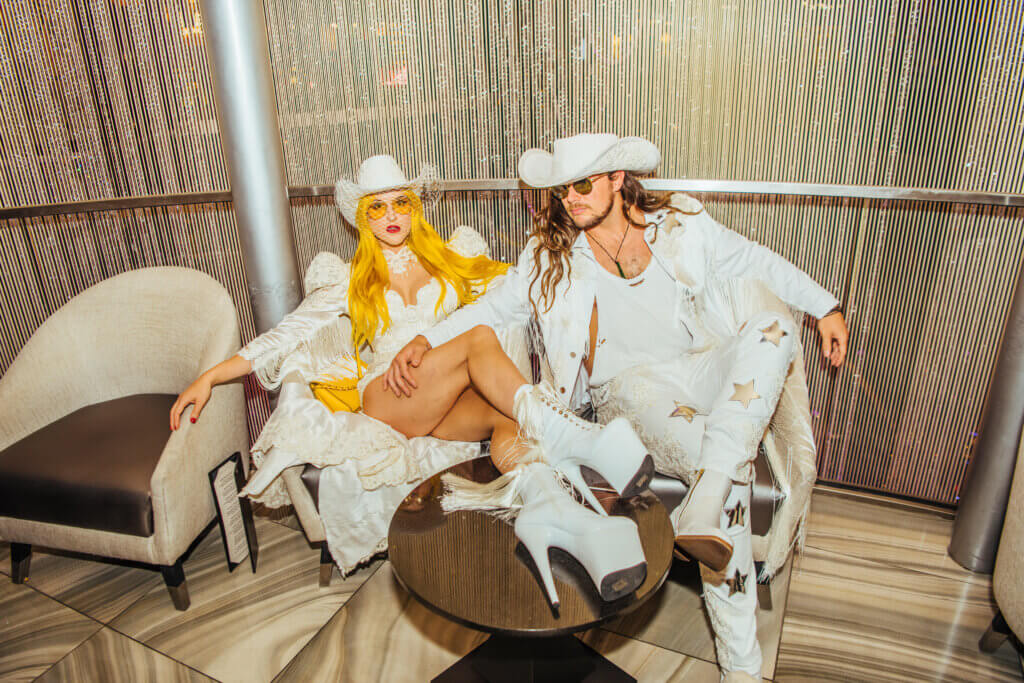 Also think outside when planning the rehearsal dinner replacement event. This doesn't have to be about having a big budget, it is about making a memory that will be special to all involved.
"It's all about creating more intention behind why you're gathering – not just going through the checklist of 'what makes a wedding weekend'," says Egan. "Start out the evening with a private museum tour and then land at your favorite dinner spot. Or if your budget is smaller, you can ask guests to meet somewhere for a group walk — especially if this is something you and your partner love doing together — that ends at a gorgeous spot to catch the sunset."
If you want to invite a lot of people, but only have a small venue, then consider inviting different groups of people at different time frames, suggests Aviva Samuels, founder of Kiss the Planner, a boutique destination wedding firm.
"For instance, extended family members and friends of parents could be invited to attend a dinner during the earlier hours, and then have the young people and wedding party invited to come during the later hours for after-dinner drinks and desserts," she says.
Suggested dinner spots: Red Rock Casino restaurants and Lake Las Vegas restaurants
Don't Skip the Ceremony Rehearsal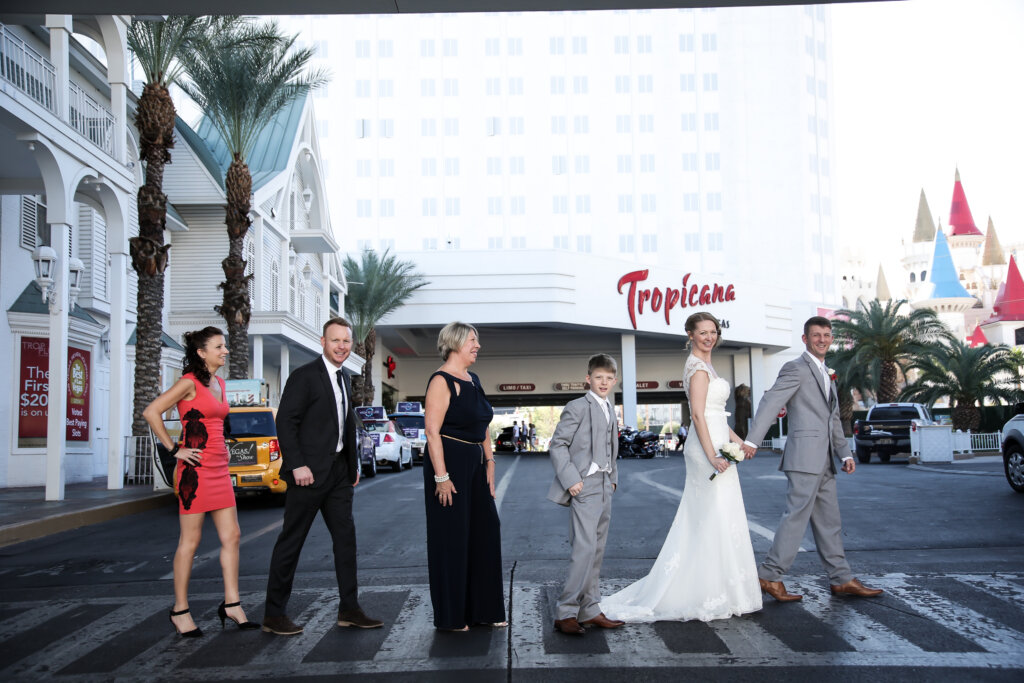 Codey Erin, the founder and creative director of Codey Erin Event Company, which is a luxury wedding and event planning company, says swapping the sit down dinner portion of the rehearsal dinner out with a welcome party is a great idea. But, she says, she always recommends the wedding party and family partake in an actual ceremony rehearsal before the wedding.
"Aside from this, there is nothing 'rehearse.' I suggest inviting your family, wedding party, and any out-of-town guests to an informal welcome dinner where people can eat good food, enjoy some drinks, and say a few words about the couple," Erin says. "This can also help lessen the number of speeches given at the reception which keeps guests happy and in the party mood."
So, to recap, there's really no need to stick with the tradition of a formal sit-down dinner the night before your wedding (although there is nothing wrong with doing so if this is your style). What is important is creating an event that you and your guests will be telling stories from for years to come. Whether that's a pizza truck, a games night, or a boat cruise with cocktails, drinks and dancing, it's all about catering to your personality — and most importantly, having fun.