Planning a wedding is an incredibly exciting time, filled with dreams and anticipation of the special day to come. The process can also bring about its fair share of challenges, especially when dealing with the opinions of those around you, some of which might be difficult. While navigating these personalities, it is essential to prioritize your mental health.
Whether it's a dominating mom or soon-to-be mother-in-law, a pushy friend, or hard-to-work-with vendors, here are some effective strategies to handle difficult people during the wedding planning journey while ensuring your own well-being stays intact.
Recognize and Validate Your Emotion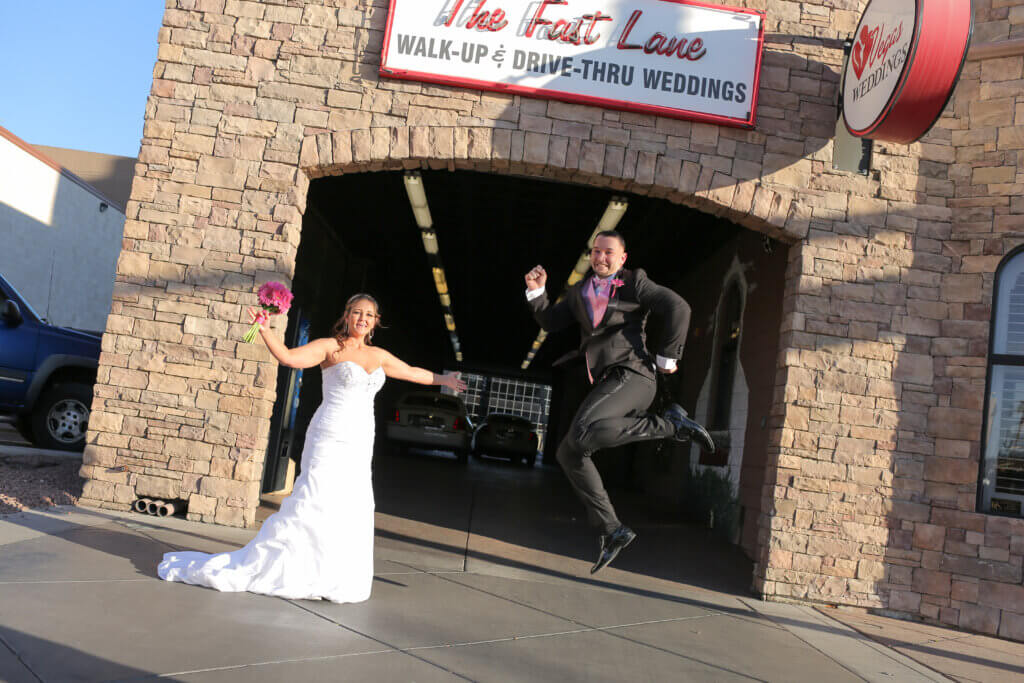 Wedding planning can be overwhelming, and dealing with difficult people can heighten these emotions. Acknowledge and validate your feelings, reminding yourself that it's okay to experience frustration or stress. Remember that the more specific you can be in identifying your emotions the better prepared you are to help overcome them. Also, keep in mind that it is absolutely appropriate to have a WIDE variety of emotions, highs and lows, during this time and remove the pressure that this should only be a "Happy Time". You are human after all!
Set Boundaries
Establishing clear boundaries is crucial when dealing with difficult people during wedding planning. But boundaries are best set when you first have a clear plan in place to communicate (check last month's column to learn more!) Once you have a clear vision in place, then you can communicate your limits firmly and assertively, and don't be afraid to say "no" when necessary. Setting boundaries will help protect your mental health and ensure that your needs are being met throughout the process.
Focus on Clear Communication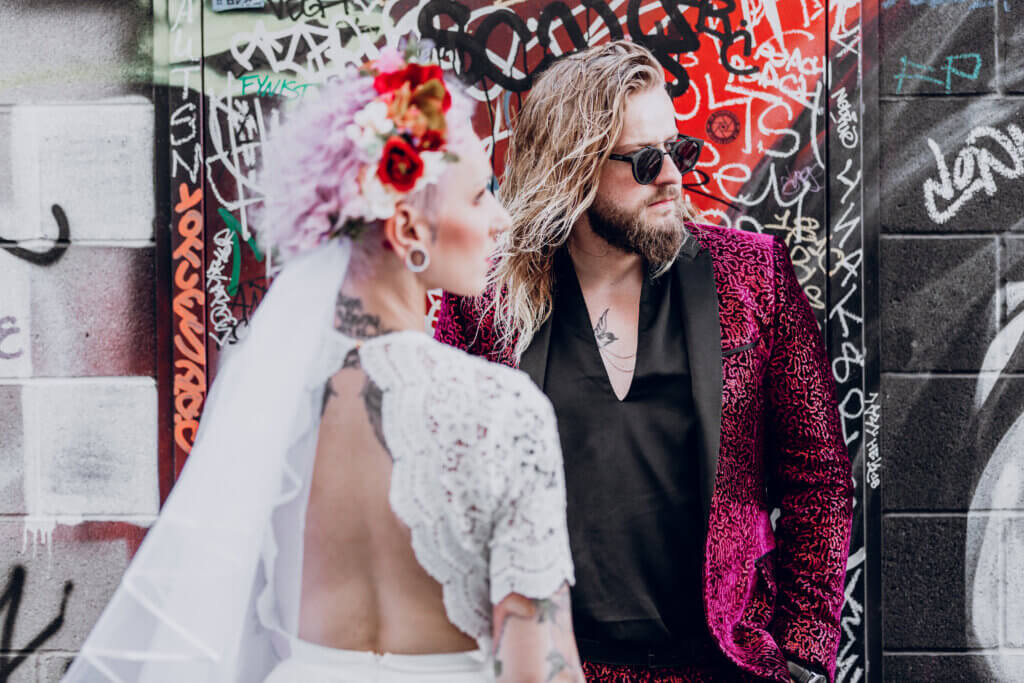 Effective communication is key when navigating difficult personalities, and aiming for clarity and respect can help mitigate tensions. Now that you have a clear grasp of the emotions you're experiencing, you have a better starting off point to clearly communicate your needs. When you feel as though someone is overstepping or ignoring your voice, be a great tip is to start your sentence with "I feel …" rather than "You". This places them in a place to be able to hear you rather than immediately being defensive. But, this can only be effective if you also …
Practice Active Listening
Tensions and stress can already be very high during this time, and it's easy to read more into statements than may actually exist. Feel like your mother-in-law bulldozes you or that one wedding vendor feels like are cheap? Be careful how easily you insert those beliefs into what they are saying rather than hearing their actual words.
Seek Support from Loved Ones
During this challenging time, you need Deep Connections more than ever. Be sure to identify your safest relationships and ask if they are comfortable helping you navigate some of the more stressful relationships during this time. If you really want to maximize your support system, get in the habit of asking if they have the mental capacity to help when you need them, and then letting them know if you are venting or asking for solutions. These simple steps will help them to support you best and most efficiently.
Don't Buckle to People Pleasing Habits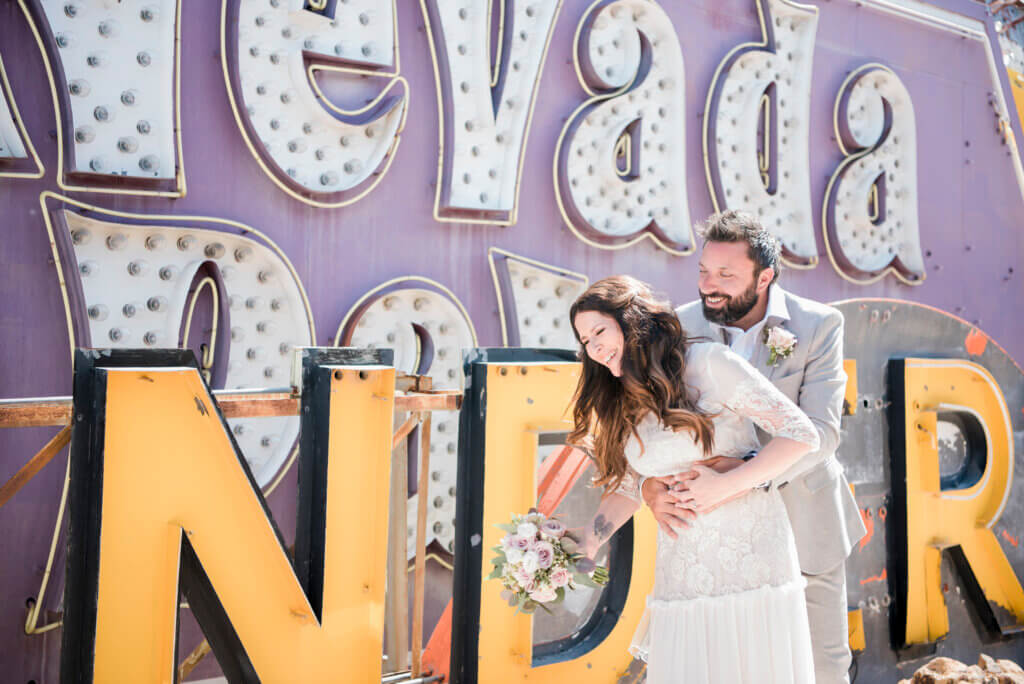 If you are a people pleaser at your core, this is a great time for you to begin to challenge that. That does not mean to be selfish, but certainly now is a time to create more middle ground in your typical behavior of giving in to the needs of others. Sure, weddings can be about families and celebration, but at its core this day is primarily for You and Your Partner. You do not want to be the person who has resentment their whole life over giving in on something that meant a lot to you on YOUR big day. In the long run, resentment can be detrimental to the health of the marriage that this wedding is setting a healthy foundation for.
Delegate and Share Responsibilities
Take some pressure off yourself by delegating tasks and responsibilities to trusted family members or friends who can help mediate difficult situations. Sharing the load not only lightens your burden but also provides an opportunity for others to contribute positively to your wedding planning journey.
Navigating difficult people during the wedding planning process can be challenging, but it's essential to prioritize your mental health along the way. By recognizing your emotions, setting boundaries, practicing effective communication, and seeking support, you can maintain your well-being and enjoy the journey of planning your *dream* wedding. Remember, your mental health matters, and creating a positive experience is key to starting your married life on the right foot.
---
Lindsey Paoli, MS MFT
The MIND Performance Coach
The MIND Performance Coach, Lindsey Paoli, MSMFT teaches the importance of self awareness and interpersonal relationships as a key to our greatest success and happiness. She is a Marriage and Family Therapy Intern, a corporate trainer and consultant, national expert news contributor and co-author of the bestselling book Living a Legacy. She is happily married (after a Vegas Wedding!) with two young children and has called the Vegas Valley home for nearly 20 years.