There is nothing wrong with wanting to look your best even if you're not a supermodel, celebrity or professional athlete. For men everywhere, if a sleek and sexy hairstyle, shiny teeth, glowing skin and a fit, tan and manscaped body are what you want and they make you feel great, then just do it.
If you look great and feel great, what's wrong with that for anyone? But leading up to your wedding day, you absolutely should want to step it up – for you, for your wife or husband and for those wedding photos that will be around for everyone to see, reminisce about and judge for a very long time.
California native Ryan Thomas Collingwood has owned Ryan Thomas Hair Studio in San Diego, Blue Suede Salon in Eagle, Colo., and Blue Suede Salon in Franklin, Tenn. Ryan Thomas Hair Studio was named best salon in San Diego by San Diego Magazine.
Collingwood recently moved back to San Diego with his wife and their young daughter. He is also an award-winning Elvis Presley Tribute Artist and has competed in tribute artist competitions in Las Vegas.
Collingwood offered his expert advice on getting grooms ready – from head to toe – for their big wedding day.
Hair and Face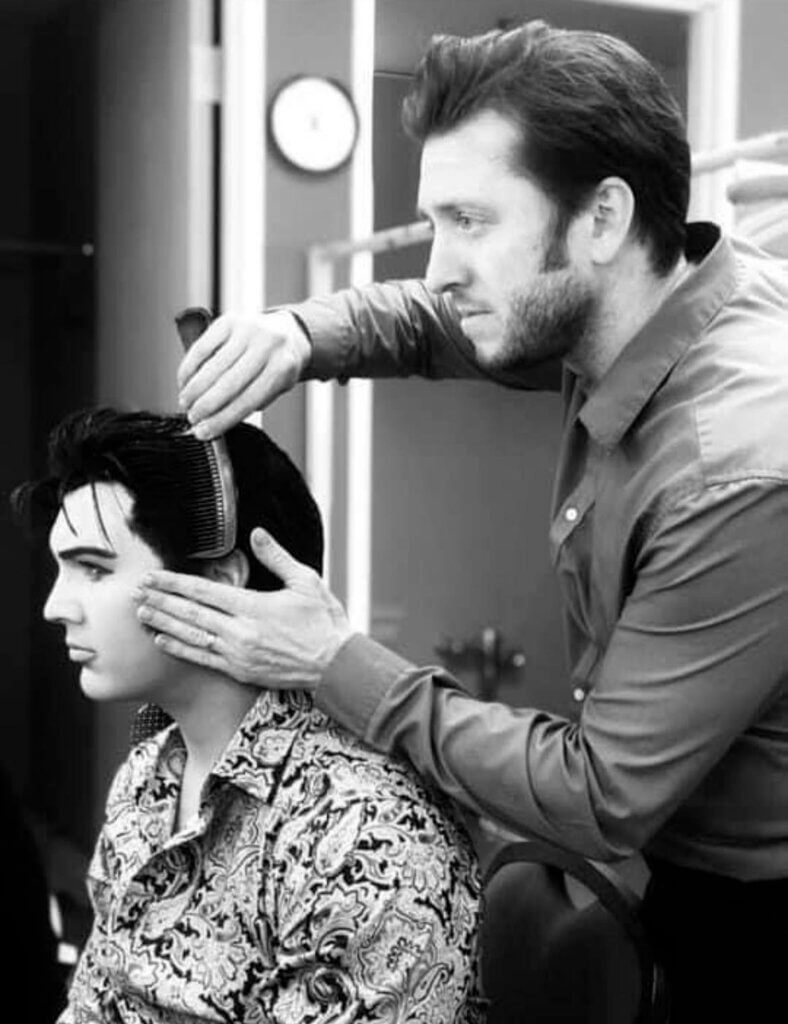 For your hair, Collingwood recommends definitely using someone who is an expert with men's hair because not all hairstylists are equally experienced or skilled. This is one area to spend a little more money on because those wedding photos are forever, and if you don't want to look like you just got a haircut, one week out maximum is a good guideline.
"If you're using your favorite barber, consider using a fiber pomade if you already don't," Collingwood says. "Avoid a wax or high-sheen pomade, as they can melt when dancing the night away or if you have to be in the sun for photos."
For the face, Collingwood recommends getting a facial no sooner than two weeks before the wedding. And for a healthy glow, use a light to medium bronzing spray. "It will look really great in photos," he says. Collingwood has had good results with Neutrogena Micro-Mist #2.
If a facial is just not you (it should be, though) and you're sticking with just shaving, barbershops and many salons offer the service. It's not the wrong move to get a professional shave for the big day.
Use a good teeth-whitening system. Collingwood says you can't go wrong with Crest Whitening Strips if you don't want to make a trip to your dentist.
Body
For the body, Collingwood recommends a back facial three weeks before the wedding, especially if you're going on your honeymoon shortly after the wedding. For the sake of your new partner in life and love, take care of your private parts.
"Tidy up," Collingwood says.
Manscaping seems to have cornered the market on grooming the not-often-talked-about areas of a man's body, from nose hairs, the chest and arm pits to the treasure trail, pubic hair and around the corner. Nobody likes to have to spit or floss during and after the fun stuff.
If you don't normally wear cologne, consider it to elevate your grooming to next-level status. Choose a scent that you like and your beloved likes, preferably one that won't give anyone a headache. Again, there's nothing wrong with looking and feeling confident and sexy – not arrogant – and cologne can be a dependable part of your arsenal.
Hands And Feet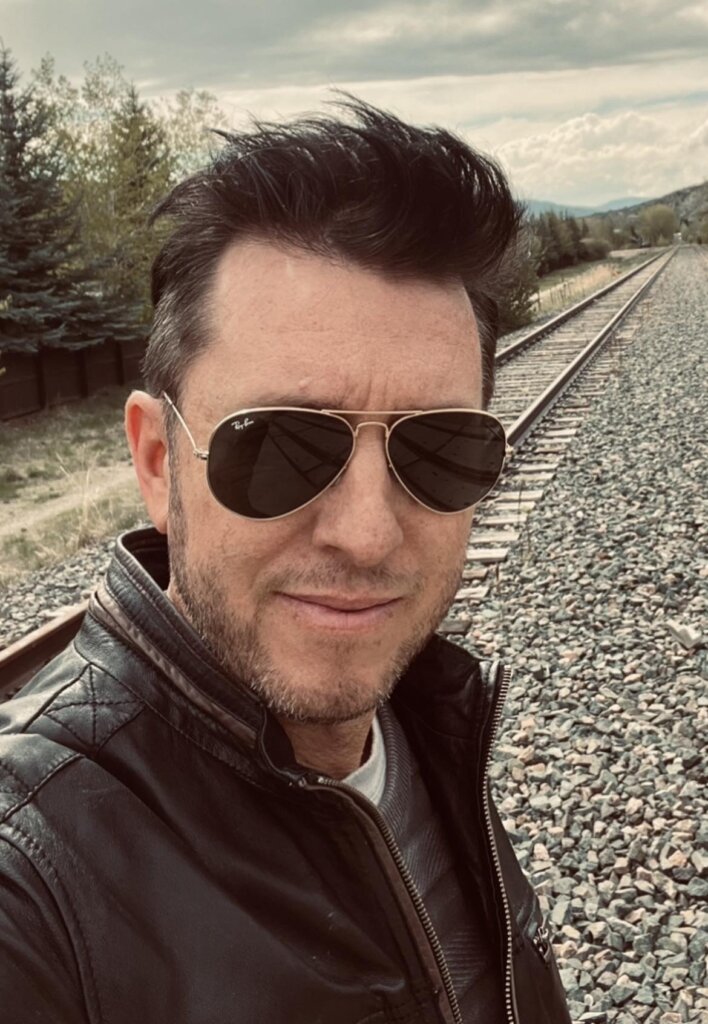 Collingwood recommends getting a manicure, if it's not already part of your regular man maintenance, one week before the wedding because your hands will be seen in the wedding photographs. Chipped, cracked, dirty and long fingernails are unseemly – and disgusting, if we're being honest here.
If it's a tropical, beach or poolside wedding where flip-flips or dress sandals are certain to be part of the groom's wardrobe, don't forget that pedicure. Who likes looking at dirty and ugly feet? Really, though, clean feet and toenails are good practice in everyday life alongside your fingernails.
At the end of the day, it's worthwhile to step up grooming for the big day, but still be yourself and stay true to yourself. If you don't need to wax your back, you don't need to wax your back. Self-confidence is the key to sexiness, but perfectly coiffed and stylish hair, a bright white smile and manscaped everything can help the cause, too.