For Dennis and Lorraine, a happy union starts and continues with strong family values.
Film by Andrew Miller We The Committee. Shot on location at The Bahamas Suite in Westgate.
Professional singer Dennis Bono came to Las Vegas with a buzzing local following. Lorraine Hunt was working as Lieutenant Governor of Nevada and had her own stake in the entertainment industry through radio and TV appearances. What happened next is an only-in-Vegas love story.
"It really started out as a friendship," Dennis says.
Time passed, and as the couple got to know each other — with Lorraine attending one of Dennis's shows — he eventually asked her if they were dating. When he invited her to a movie, she had one stipulation.
"Everyone had pictures on the wall of Frank Sinatra and the Pope. I mean, that's the first thing. Do you have pictures in your house of Frank Sinatra and the Pope? Well, I'll go to the movie with you," Lorraine says, laughing.
A Love and Proposal for the Ages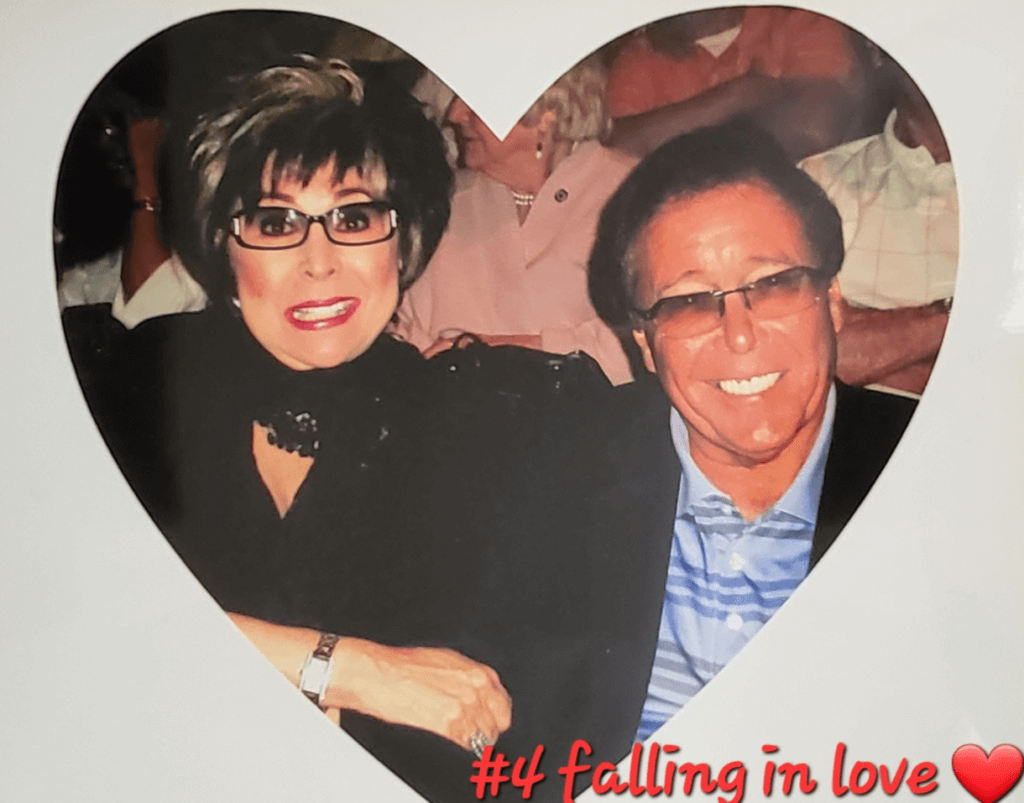 Through several similarities in core values and families, a relationship blossomed.
"It was just a beautiful fit," Lorraine says.
"Like it was destiny," Dennis adds.
When Dennis proposed, he did so with humor and romance.
"I got down on one knee and I said 'I have two questions for you,'" says Dennis. "I had the diamond ring open and I said, 'will you marry me?' and she said 'oh my gosh yes … what's the second question?' and I said, 'will you help me up?"
"We loved each other, we wanted to get married and we wanted the families to be part of it," Lorraine says about their wishes.
An Italian Wedding, Right in Las Vegas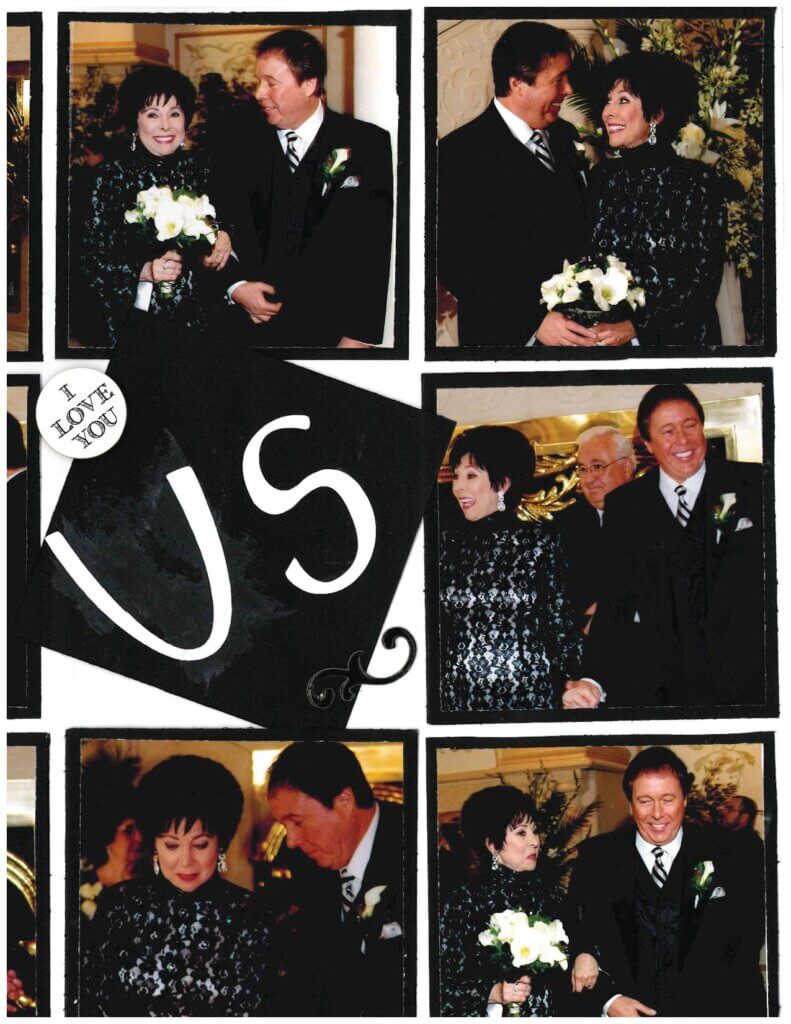 Dennis and Lorraine married at the Las Vegas Hilton, now Westgate. The ceremony took place in the Elvis Suite, the "enormous" 5,000-square-foot room where Elvis Presley resided during his sold-out show series from 1969 to 1976. A private pool, marble furnishings, gold accents and overall opulence housed hundreds of people for the event.
"It was music, and laughter and all of our celebrity friends got up and performed," Dennis says.
Dennis and Lorraine describe the event as "a big Italian wedding," with food and music and singing guests.
"Where else would you want to go to get married, where it's the epitome of 24/7 love, romance. I mean, everything you can think about is right here in Las Vegas," Lorraine declares.
Continued Love and Legacy in Las Vegas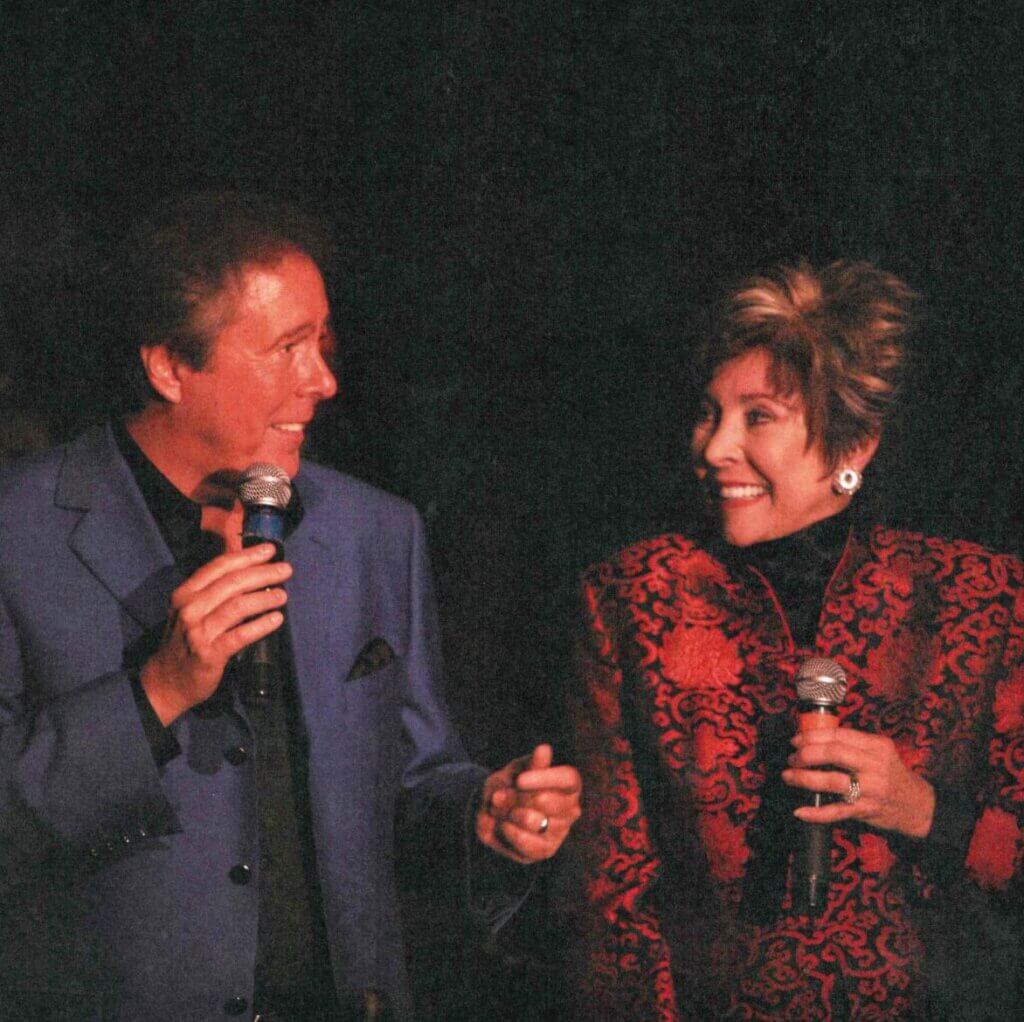 To this day, Dennis and Lorraine spend their days sharing laughs and memories through ever-vibrant Las Vegas culture.
"The essence at this stage of our lives is to find something every day that we look at each other and we find something to laugh at," says Dennis. "I know that when I make my wife laugh, it makes her happy."
And the mark of a successful day? A contented sigh, shared by Dennis, Lorraine and their dog at the end of it all.
"We're happy," says Lorraine with a smile.