By: Vegas24Seven.com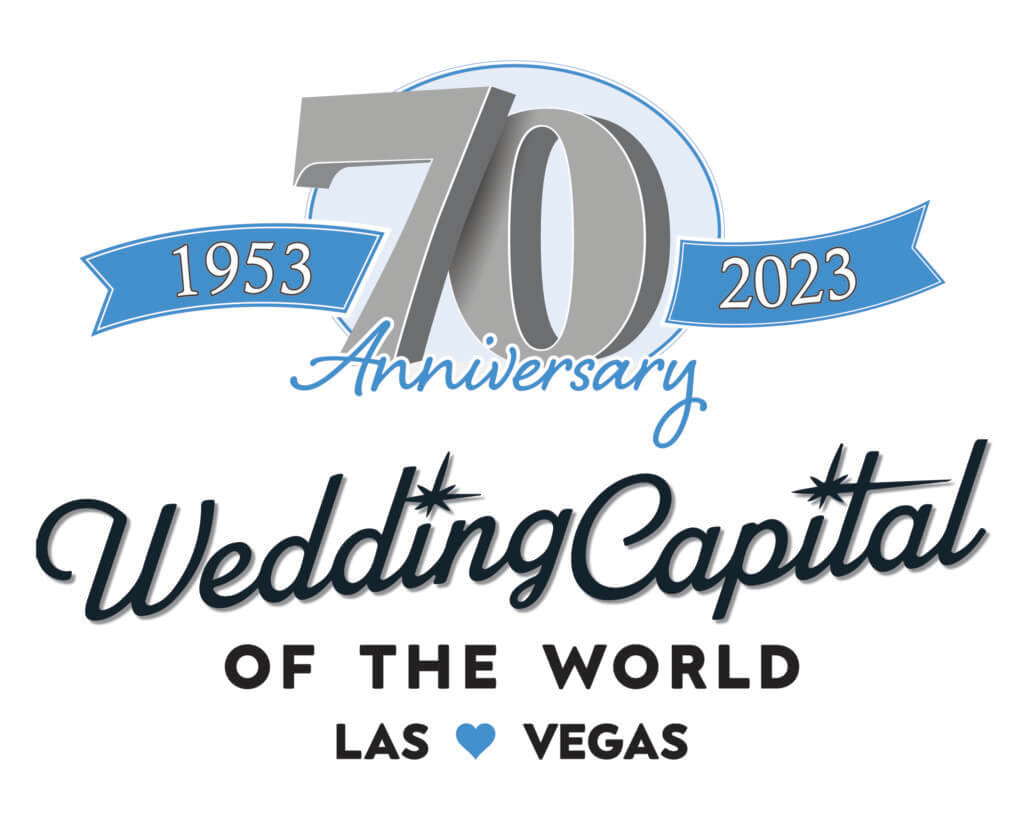 On Monday, June 26, American singer and Las Vegas headliner Frankie Valli married his longtime girlfriend Jackie Jacobs in the Wedding Capital of the World™. The celebrity wedding, which was held at the Westgate Las Vegas Resort & Casino, occurred during the city's monumental 70th anniversary year of being referred to as the "Wedding Capital of the World" by the London Daily Herald in 1953.
"We send our congratulations to the happy couple and welcome them to The Wedding Capital of the World™ family!" said Lynn Marie Goya, Clark County Clerk. "As we gear up to celebrate the 70th anniversary of the city's designation as The Wedding Capital of the World this September, we are delighted another iconic celebrity with Las Vegas entertainment ties such as Frankie Valli chose to marry here."
The Wedding Capital of the World's monumental 70th Anniversary Celebration taking place on Sunday, Sept. 3, at Caesars Palace will encompass a once-in-a-lifetime mass wedding vow renewal for couples, an original vintage Vegas musical production and more. The extravaganza will pay tribute to love and marriage as well as the more than 5 million couples who have married in Clark County. For more information on the 70th Anniversary Celebration or to purchase tickets, click here.
ABOUT THE WEDDING CAPITAL OF THE WORLD
This September 3, Las Vegas will celebrate its 70th anniversary as the Wedding Capital of the World™. With more than five million "I do's" and counting, each year Las Vegas conducts more destination weddings than any other place on the planet. For well over 70 years a "Vegas wedding" has captured the public imagination as the ultimate quick, stress-free, fun, glamourous wedding destination. For more information about the Wedding Capital of the World™ or the Office of the Clark County Clerk, Nevada, visit weddings.vegas