By: John Katsilometes | Las Vegas Review-Journal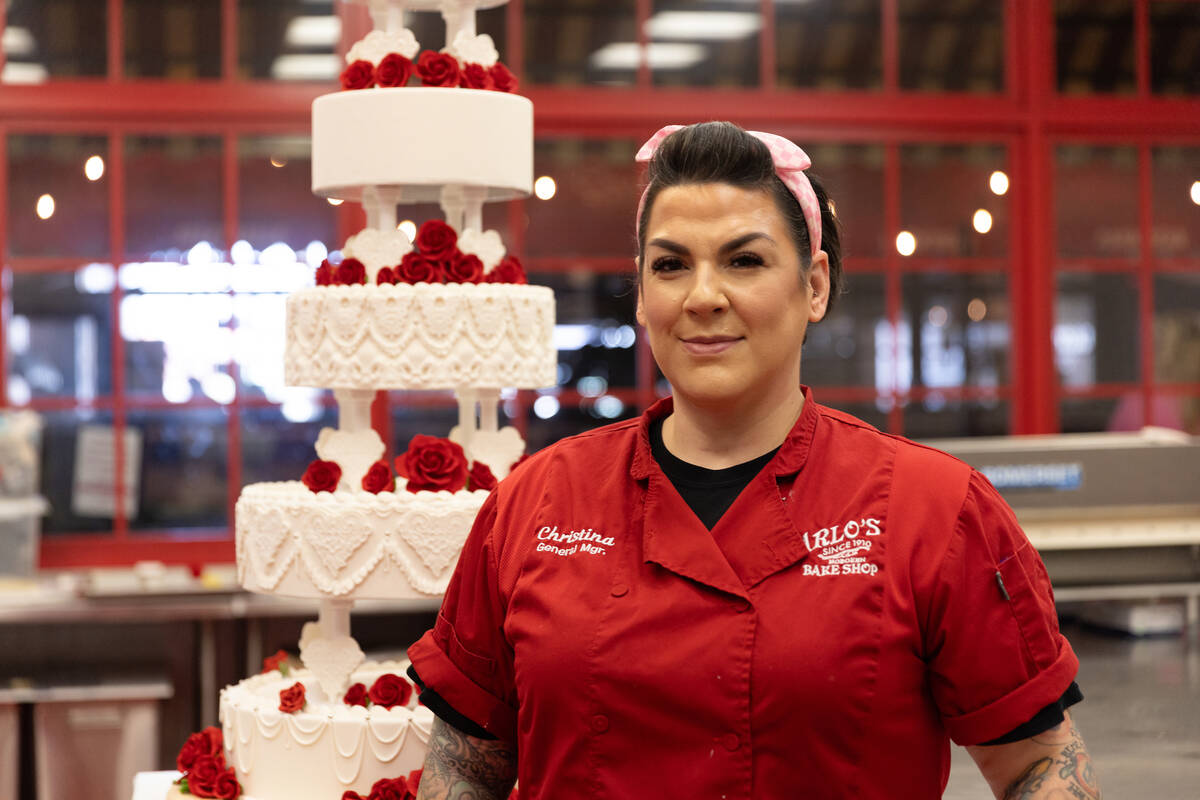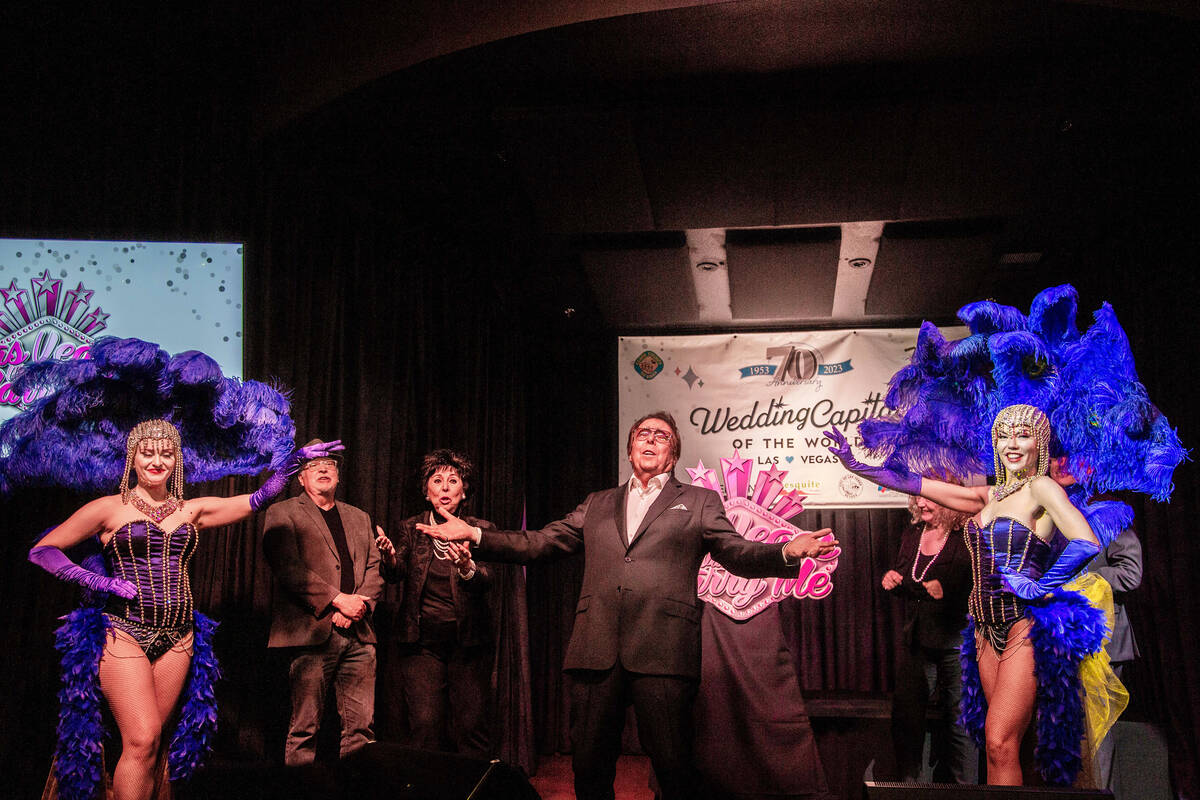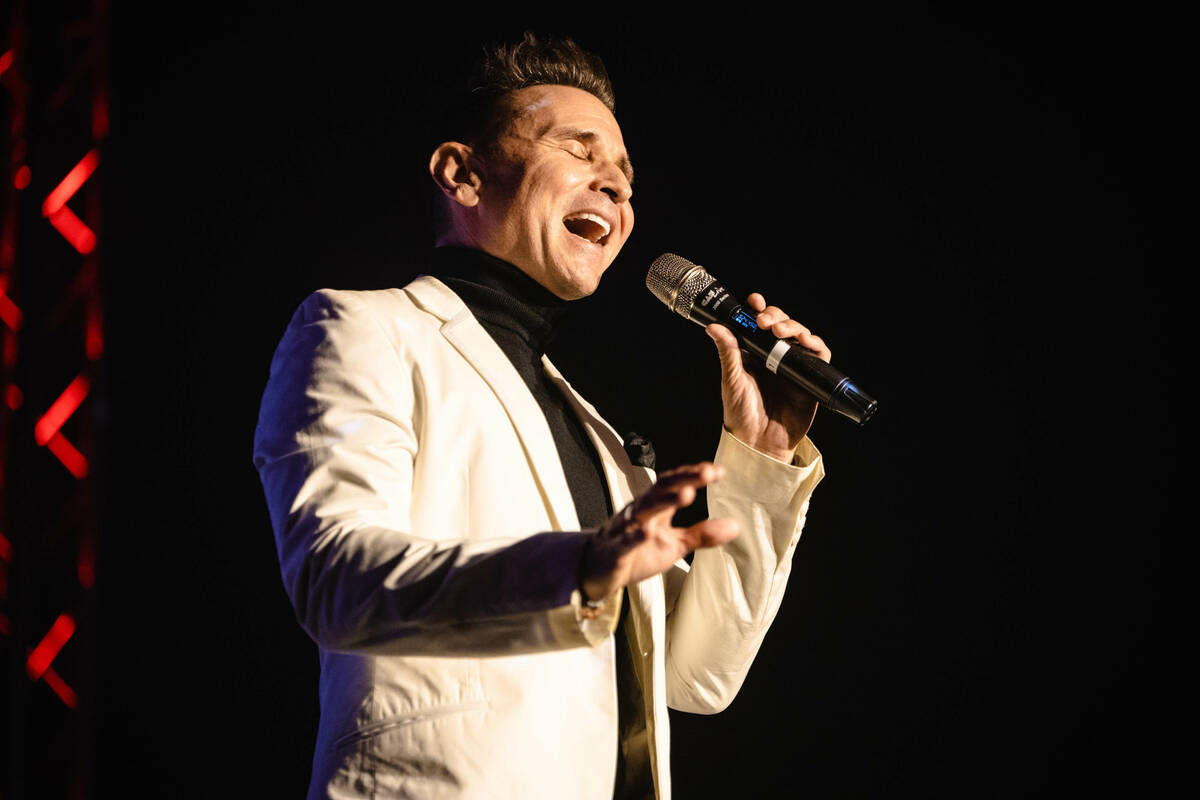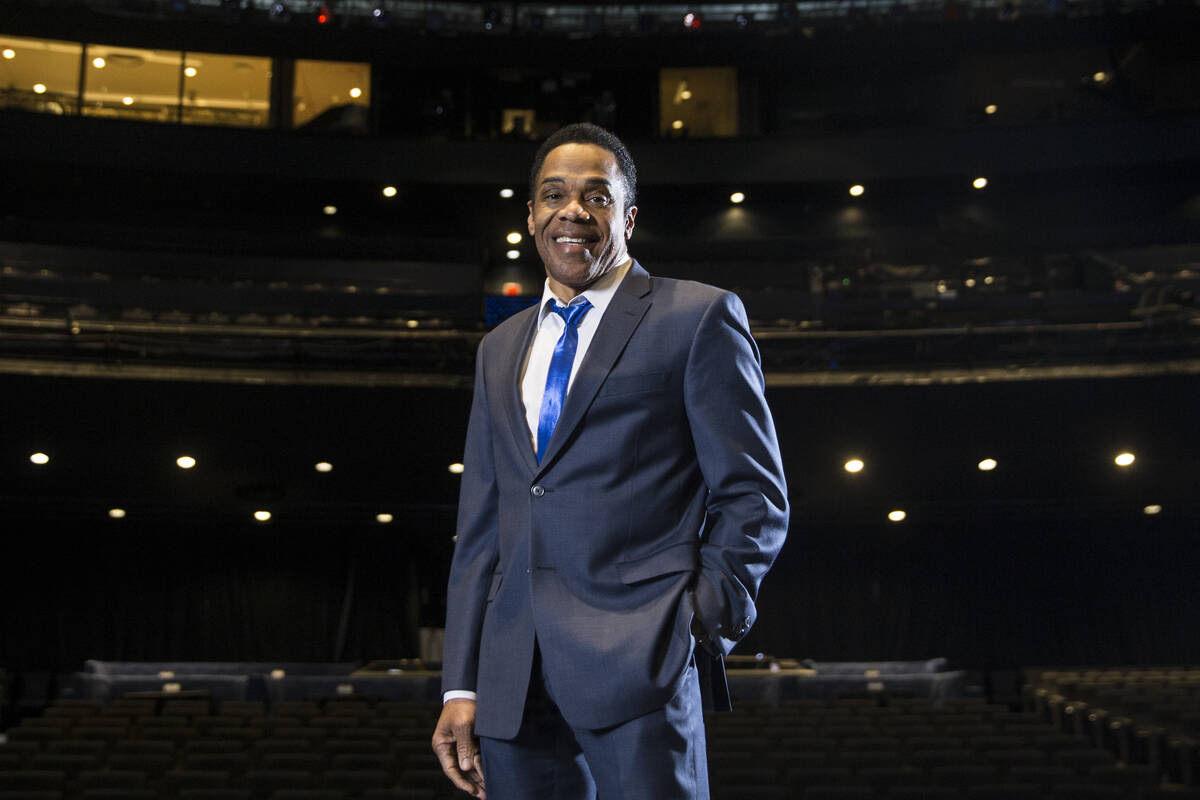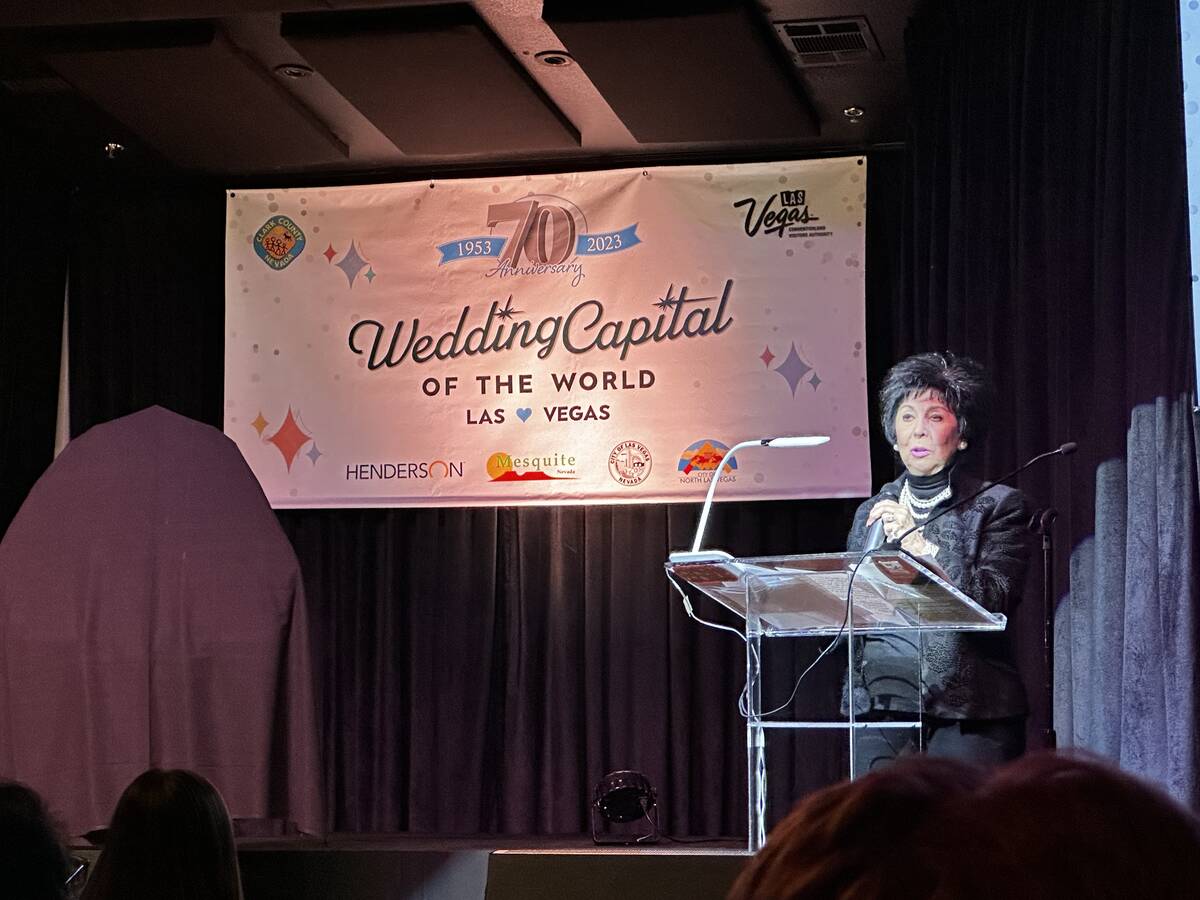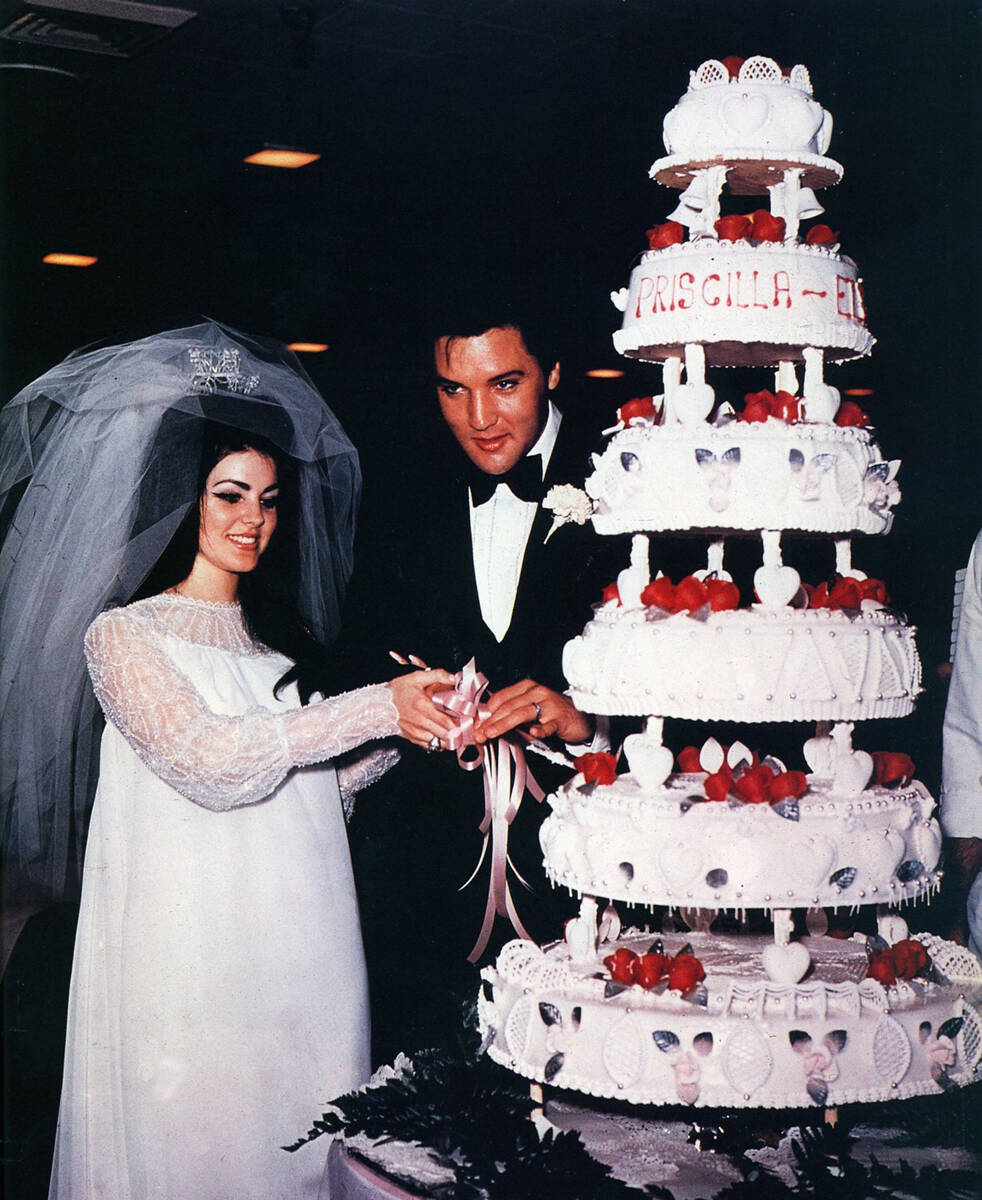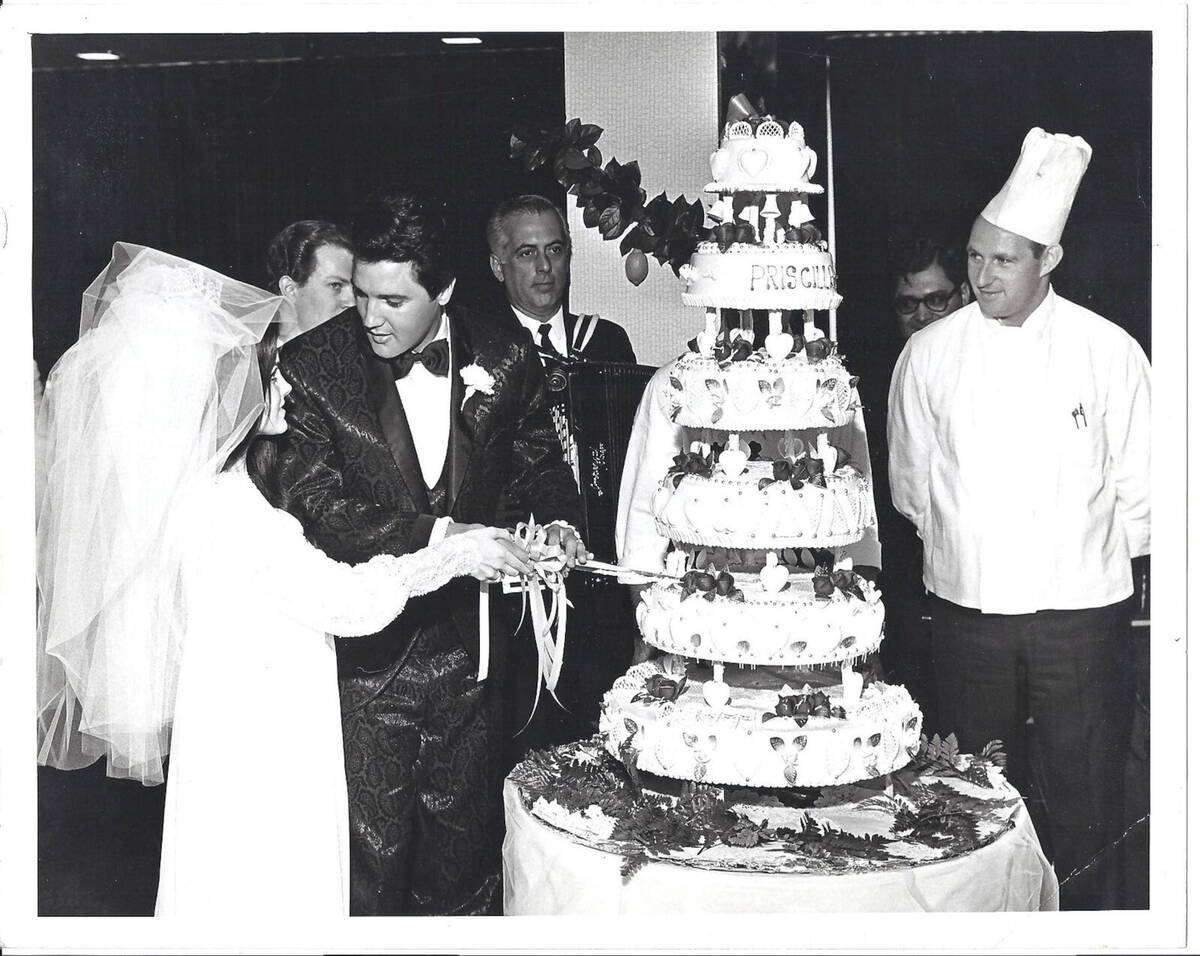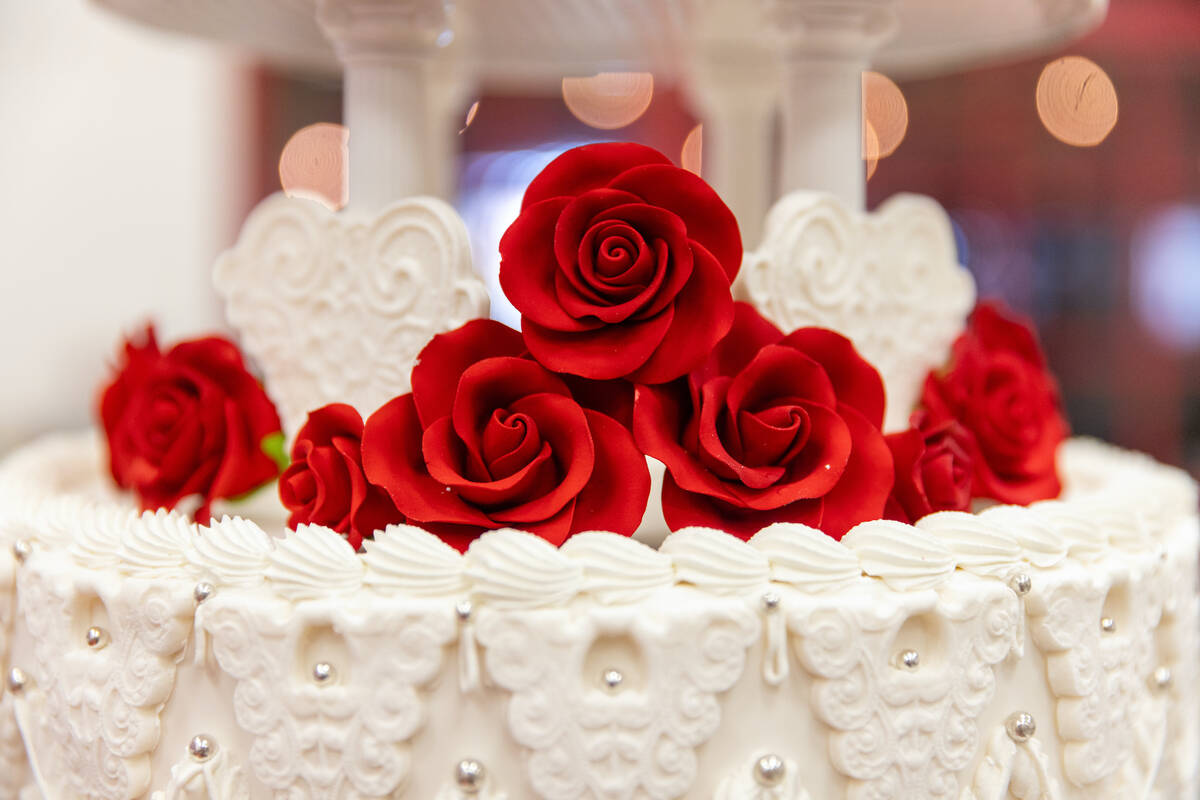 It's quick, convenient and exciting — for celebrities and regular folks alike.
That's long been the appeal of getting married in Las Vegas. The city has energetically seized the "wedding capital of the world" title.
This is a committed relationship.
It all dates to a 1953 London Daily Herald article bestowing (unofficially) that title on the then-burgeoning tourism destination: "For £9 they will provide not only organ music and witnesses but orchids for the bride and a photographer who will send snaps to your 'home town paper' with a society note."
This was before Elvis tribute artists, of course. But if faux Elvi were around then, they would have certainly been part of that package.
The big day
Basking in its matrimonial history and marking a wedding anniversary, "Las Vegas Will You Marry Me," the city's celebration of 70 years as the international capital of nuptials, is set for Sunday at Caesars Palace's Octavius Ballroom.
"Well, we have always known that for movie stars and people visiting that Las Vegas was the getaway, the hideaway," says Lorraine Hunt Bono, the show's co-producer and co-creator and a former lieutenant governor of Nevada. "This is the romantic place to get away from Hollywood to wine, dine and get married."
A total of 250 couples will participate in a vow renewal in the VIP Love Nest space. About 2,000 witnesses in the Congregation, or the general admission section, are also invited. Those tickets are $70 apiece at weddings.vegas/event.
Doors open for the Congregation at 11:30 a.m. with the vintage Vegas-style stage show starting at 12:30 p.m., emceed by popular vocalist and variety show host Dennis Bono. The event is capped by a Champagne toast and a cake prepared by Carlo's Bake Shop, "Cake Boss" star Buddy Valastro's bakery in the Grand Canal Shoppes at The Venetian.
The stage show chronologically rolls through Las Vegas' wedding history, starting in the 1950s. Famous Vegas entertainers will perform love songs from over the decades: Bob Anderson, and Bronx Wanderers (1950s); the Righteous Brothers' Bill Medley and Bucky Heard, and Travis Cloer (1960s); Anne Martinez (1970s); Earl Turner (1980s); Clint Holmes (1990s); Lorena Peril (2000s) and Chris Phillips of Zowie Bowie (2010s).
The original song "Las Vegas Will You Marry Me," written by acclaimed composer and arranger Dan Slider, inspires the show's title and theme. Slider, a close friend of the Bonos, has written the score for several stage spectaculars, among them "Le Lido de Paris." He's also penned the theme of "America's Funniest Home Videos," among other projects.
Damian Costa of Pompey Entertainment, an ex-Caesars Entertainment executive, is co-producing.
'Extraordinary destination'
"The monumental event will not only spotlight Las Vegas as the world's top wedding location but also honor the more than seven decades of love stories and entertainment in our extraordinary destination," Clark County Clerk Lynn Marie Goya said in a statement.
The Clark County Marriage License Bureau issues about 80,000 marriage licenses annually and is typically the busiest office of its type in the world. There were 79,279 licenses issued in 2022, the highest total since 2016, when 81,325 licenses were granted.
As expected, Las Vegas is a hot destination for elopements. Research by Vegas wedding business Chapel of the Flowers finds that the city is No. 1 among elopement destinations, with 11,800 searches monthly for such search terms as 'Vegas elopement' and 'elope in Las Vegas.' And #Vegaselopement has 24,000 hashtags on Instagram.
Honoring an especially iconic ceremony, a replica of Elvis and Priscilla Presley's famous May 1, 1967, wedding cake from their Aladdin hotel-casino ceremony will be displayed at the event. This won't be eaten, as its six tiers are made of hard Styrofoam, but its exterior is frosted, its design matching the original.
A genuine Elvis fan created the display cake. Christina Nasso, general manager of Carlo's Bake Shop Las Vegas, boasts an Elvis "TCB" logo inside her right middle finger and a portrait of the King on her left calf.
"Personally, it's a very big deal for me, because I am such a huge Elvis fan," she says. "And out of all the things you can do as a baker, this is probably the biggest thing you can do."